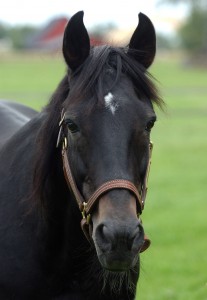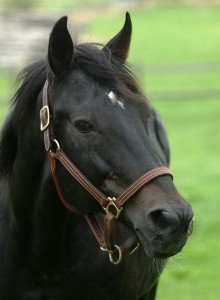 Jag hade förmånen att träna och tävla Meadow Road under hela hans karriär. "Medde" utvecklades till en av världens bästa hästar och blev vald till 80-talets häst i Sverige. Han har betytt otroligt mycket för mig.Höjdpunkter:
Nationernas Pris, Italien 1984 – film youtube
Olympiatravet 1985 – film youtube
Elitloppet 1985 – film youtube
Statue Of Liberty Trot, USA 1985
Statue Of Liberty Trot, USA 1985 – film youtube
När Meadow Road gick till avel såldes han och uppstallades på Blue Chip Farm i USA.
Här är några bilder från Meadow Roads sista år som pensionär.
Som 25-åring kom han tillbaks till Sverige och fick tillbringa ett par år som pensionerad här hemma hos oss. Cirkeln var sluten och vi fick njuta av honom ännu en gång. Det var en härlig tid att få rå om honom igen. Medde blev 27 år.
Foto: Claes Kärrstrand. Tack Claes!